NapBuddy Baby White Noise Machine - A Must-Have For Parents
Do you want more sleep and less crying?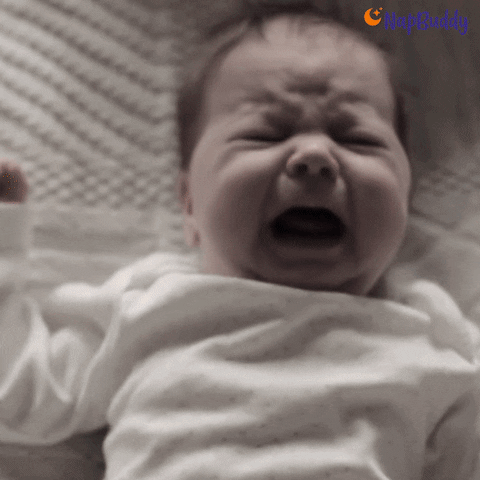 🚚 Free Shipping with an Express Delivery Time of 5-15 Days 🚚
 
THE KEY BENEFITS:
✅ Six Soothing Sounds, including Shhh, Fetal Heartbeat, White Noise, Ocean Waves, Rain, and Lullaby.
✅ USB Rechargeable, No Batteries Needed 
✅ Auto-off Timer with Built-in Voice Sensor
✅ Easy to Use 
✅ Small & Super Portable
✅ 100% Happiness Guarantee and Hustle Free Refund
Every baby is different as a snowflake. And we all know that most babies don't sleep at night like we wish they would in the first few weeks. But there is a product that is a complete game-changer. 
Introducing the NapBuddy - a magical white noise machine that helps your baby get longer naps and makes every parent's life a little easier.
NapBuddy is a safe, easy to use, and proven white noise machine that helps your baby fall asleep easily and allows you to be the happy, engaged parent you want to be.
This is the solution that parents have been wishing existed for years.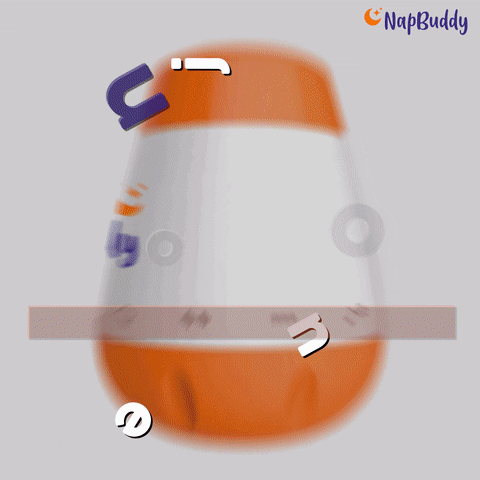 SIX SOOTHING SOUNDS
Rather than making just one type of white noise, the NapBuddy offers the option of six different sounds. These white noise sound options allow you to use trial and error to work out which your baby likes best. Including Shhh sounds, Fetal Heartbeat, White Noise, Ocean Waves, Rain, and Lullaby.

KNOB SWITCH & VOLUME
Knob the top to power On/Off and adjust the volume by rotating the top. Knob the bottom and choose between six soothing sounds.

SMALL & SUPER PORTABLE
One of the best values is undoubtedly a baby-safe clip that you can easily attach to a stroller or even a car seat. Simply hang it and watch your baby drift off to sleep.

AUTO-OFF TIMER & VOICE SENSOR
This built-in smart sensor detects if your baby cries or moves at night and automatically begins to gently play white noise sound before your little one fully wakes up. After 30 minutes, it will go into Sleep Mode. The soothing sound will be activated again when the baby's crying is over 70db.

NO BATTERIES NEEDED
Did we mention it's rechargeable? This is a fantastic feature because you don't have to keep up with batteries. This is a rechargeable sound machine equipped with a built-in lithium-ion battery and a USB cable. Charging time is about 3 hours, and after it is fully charged, it can play white noise sounds for more than 10 hours.
100% HAPPINESS GUARANTEE
We are very confident that our NapBuddy products' excellent performance will result in 100% happiness and 0% stress for you. But if for any reason you feel that the NapBuddy doesn't meet your needs, please let us know immediately. You can return your order within 100 days of delivery, and we will refund you the full purchase price. Because if you're not happy, we're not happy either.